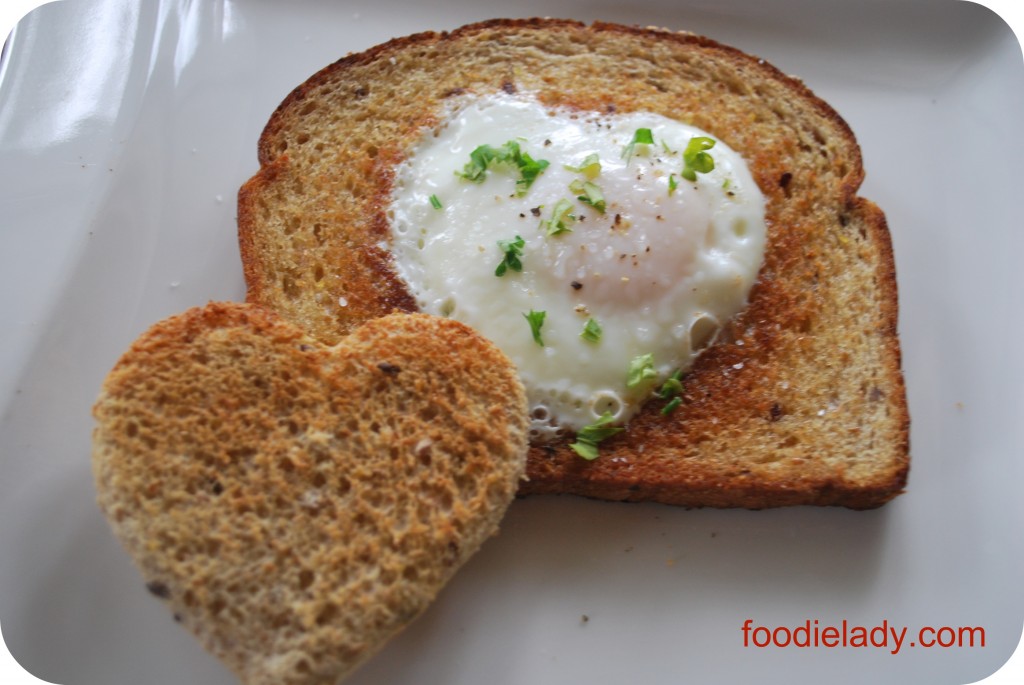 Pardon the radio silence.  I wanted to publish this and another post on Sunday and Monday, but technology problems got in the way.  I was having trouble with the site, but thankfully they were solved yesterday by my friends Gedy and Eduardo at Lifetree Creative, who always help me out when my limited "techie" knowledge runs out, which lately has been one too many times.  Having a blog can be a bit overwhelming at first for the technology challenged like me, but I'm learning…  I started this blog on my own without any help. You can maintain it and run a self-hosted blog by yourself, but when you want a unique design or a glitch wants to take control of your site, you just have to hand it over to someone you trust and Lifetree Creative responds quickly and are very professional. Over the weekend I was feeling a little bit helpless, not being able to access my database, but my birthday celebration, (we made batches an batches of truffle fries!!!!), helped me relax and enjoy all the good things that are really "working" in my life like my family, great friends and good health. In spite of this unfortunate event, I will still post them for your enjoyment.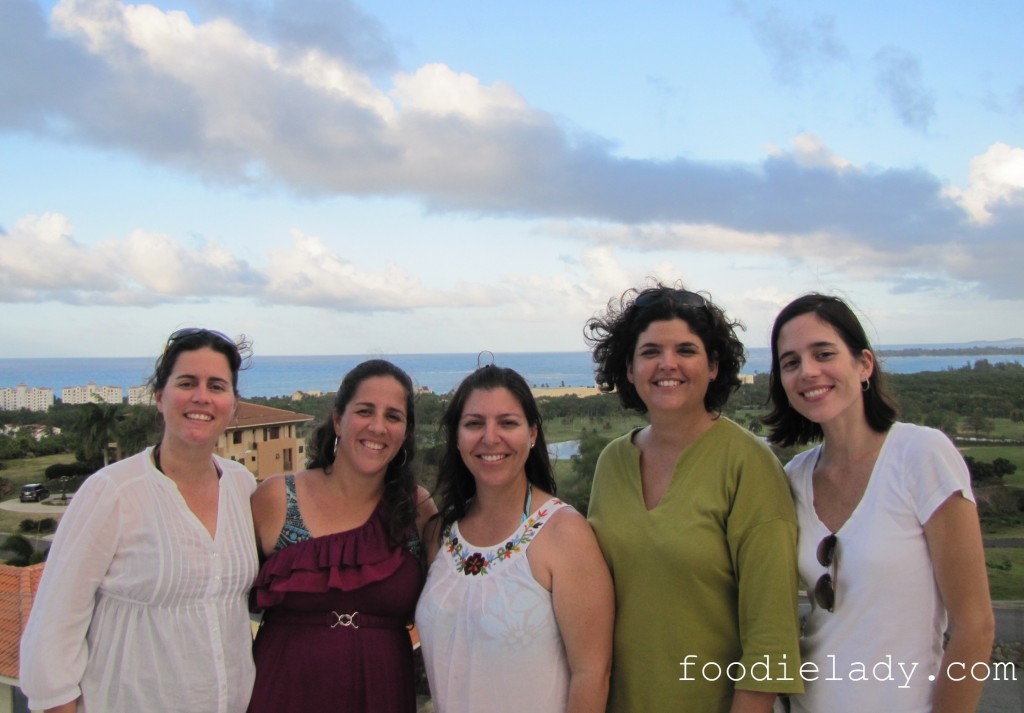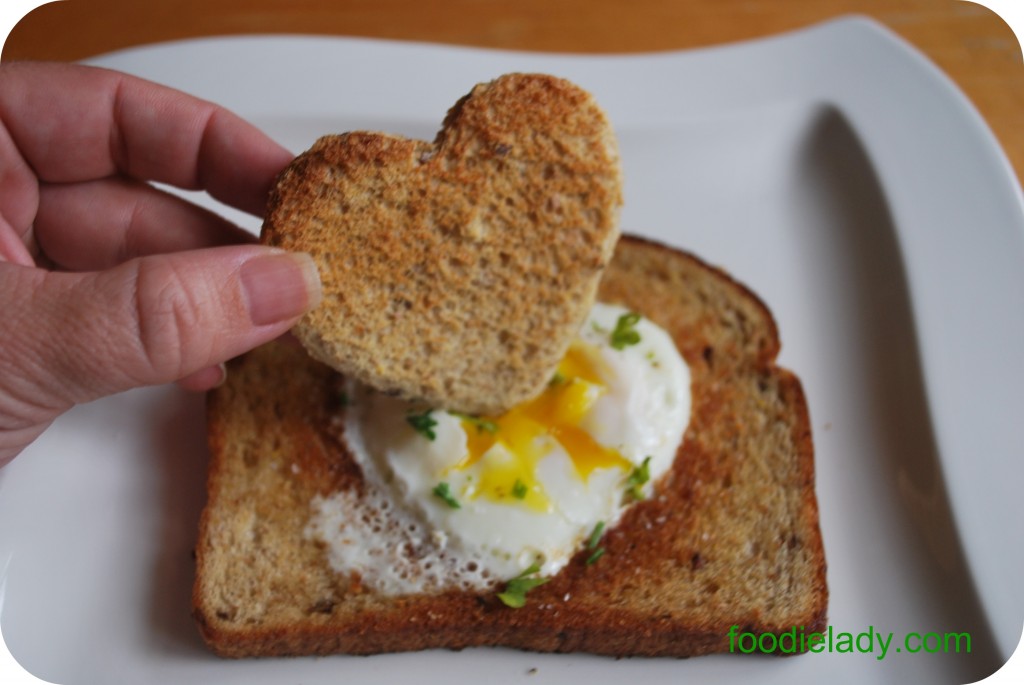 One of the most popular post in this blog is Huevo al Nido (Egg in a Nest).  They don't always turn out pretty, but always taste good.  Here is another way to make Huevo al Nido, but with the Valentine theme.  I surprised my husband with a breakfast in bed over the weekend and he loved it! Sometimes I even make it during school day mornings for the kids and they ask me to make them in different shapes.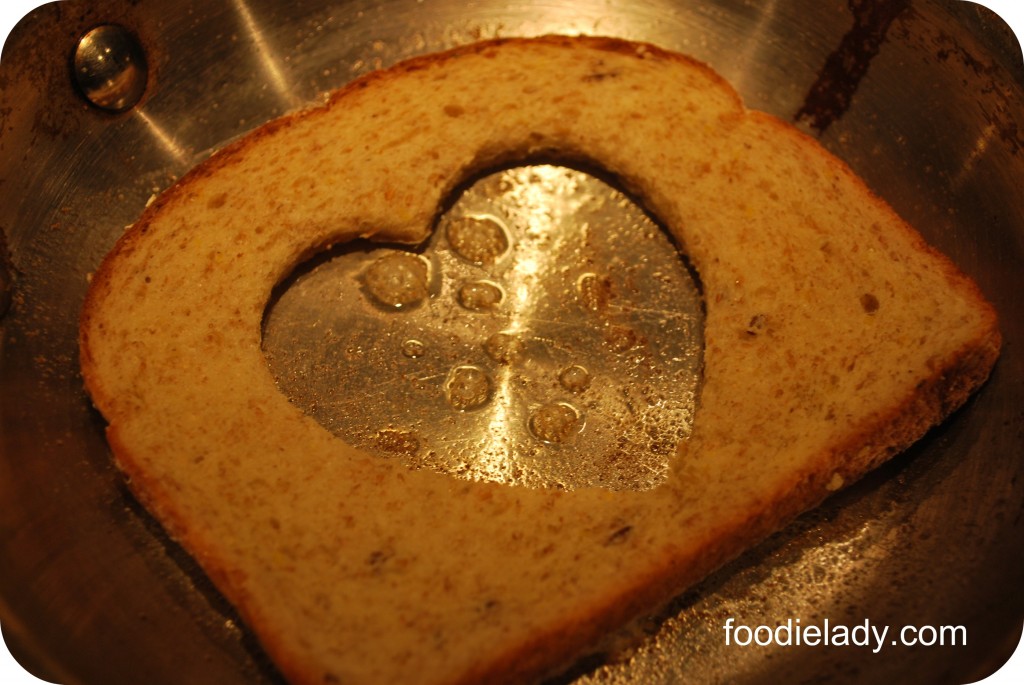 For this Valentine version, you will need a heart shaped cookie cutter.  Also, during the procedure, you must first toast one side of the bread in the pan with some butter, flip over and THEN place the egg in the nest, immediately cover with lid and let cook for about 1 or 2 minutes depending on how you like the eggs doneness.  This is the only way you will be able to maintain the heart shape. Do not discard heart shaped cut-out bread and toast in toaster oven or normal toaster to dip into the egg yolk.  Serve with some canadian bacon or ham and freshly squeezed juice.
Enjoy!