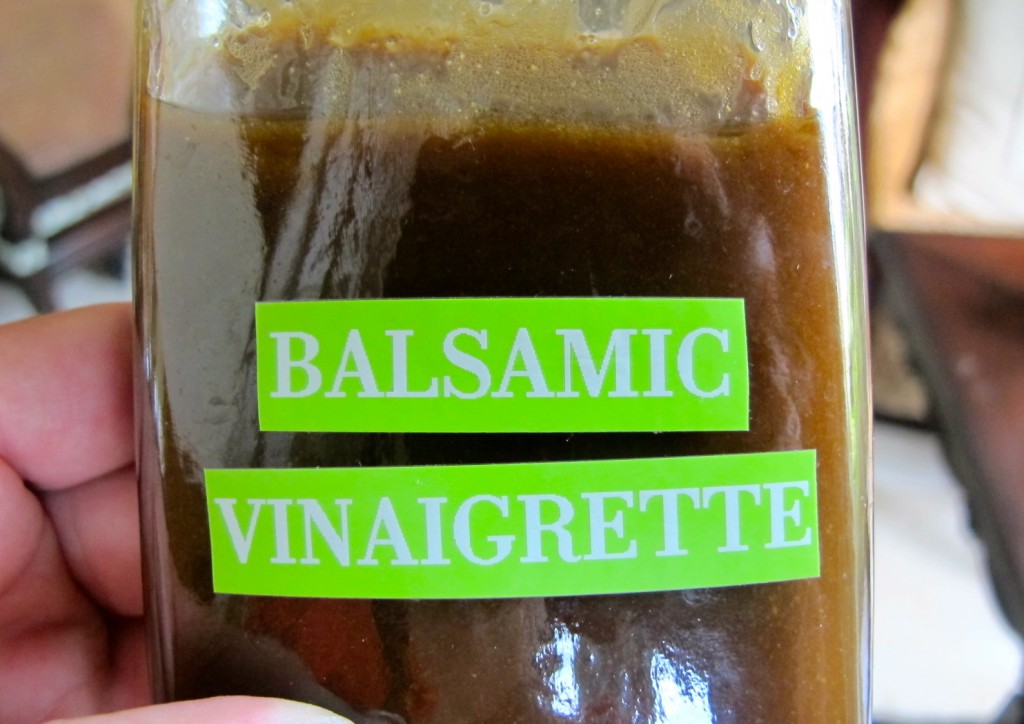 I have never been a big enthusiast of salad dressings.  I am more of a olive oil and vinegar kind of girl.  There are a few commercial brands I like, like the Brianna Salad Dressings.  The Blush Wine Dressing, with the strawberry on its label is very good.  Also, I use the Honey Mustard, with the avocado on the label, to fix up a quick chicken breast salad while on the boat. In addition, I make my famous homemade Ceasar Salad Dessing for special occasions.
During family gatherings, my sister in law Marisofi, is usually assigned the role of making the salad.  Not because its something easy, but because she makes this awesome and tasty salad dressing, usually poured over some fresh baby spinach, arugula or mesclum, berries, goat cheese (I also like asiago) and candied pecans.  She doesn't measure the quantities, but taught me how to make it, so I am sharing with you my version with what I could pick up.  I always have all of these ingredients in my pantry and fridge to fix it up in spur of the moment.  You can also make it ahead of time and keep it in the fridge. Just leave dressing outside refrigerator a few minutes before serving for a better consistency.
Enjoy!
Balsamic Vinaigrette
Ingredients
1/4 good quality balsamic vinegar
2 tbsp brown sugar
1 tbsp dijon mustard
1/2 cup extra virgin olive oil
pinch of salt
Procedure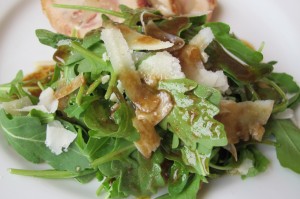 1.  Place all ingredients in a small bowl and whisk together until emulsified.  Use immediately or place in a glass flask with a cap and store in the fridge for later use.  Shake well and pour over your favorite salad with some fresh ground pepper and salt to taste. BE CREATIVE!