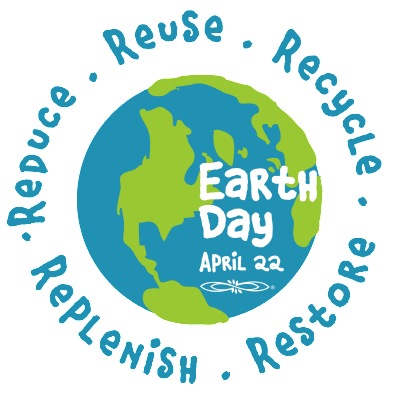 Over the years, I have become enthralled with the idea of having my own edible garden.  I would fantasize about spending time tending to my greens, picking red ripe on the vine Roma tomatoes and biting into fresh fruit from my own patio. My harvests so far have been limited to cherry tomatoes, a few herbs, beans, lemons, bananas and an occasional eggplant.  Even though some years ago I had lobbied and argued with my husband about my desire (and his dislike) to construct a pool in our home, I recently decided to forgo that idea and felt ready to take the "plunge" into gardening and growing some of our food in that small piece of land we call our backyard.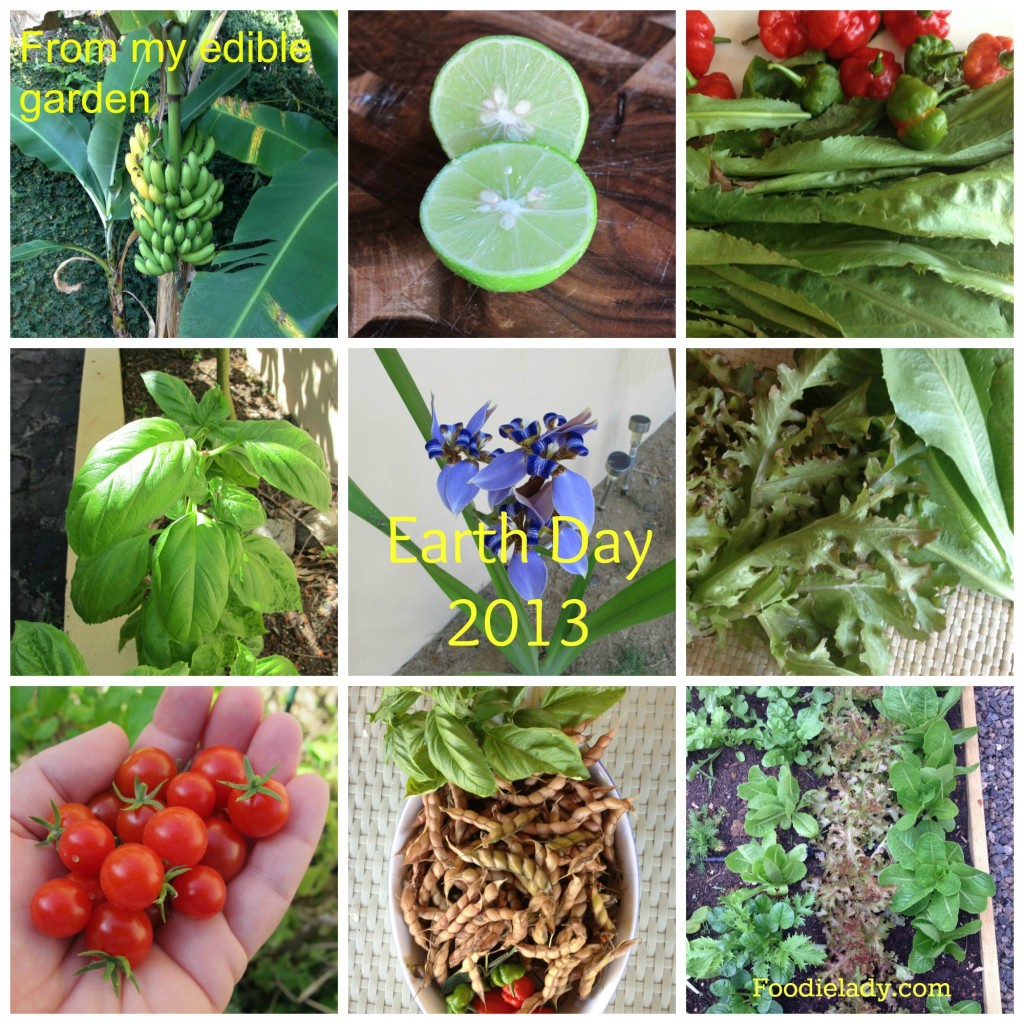 I have always read that spring time is the best time of year to start your own edible garden and MY time has come. The first step was to make a wish list of the goods I wanted to plant in my garden. Next, I got in touch with Raúl Rosado from Desde mi Huerto, a local enterprise that specializes in creating home/urban vegetable patchs, giving educational seminars about compost and cultivating and that sells the harvest from their farm in Peñuelas at weekend farmer's markets.  Raúl was very kind and knowledgeable and advised on where and how our edible garden would thrive in our home.  We chose to use my already existing wall flower bed to grow the herbs and to construct two raised beds for the lettuce and vegetable patch in the open square expanse on the back of the house.  Sorrounding the raised beds, we would leave stone paths and around that area the pumpking patch and the fruit trees would be planted.  One of the most important details of our project was to install a simple irrigation system that supplies the water automatically twice a day.  This makes my vegetable patch progress with very little time and effort from my part and fits perfectly into our hectic lifestyle.  Also, the kind of potting soil and compost used were essential to the quality of my produce.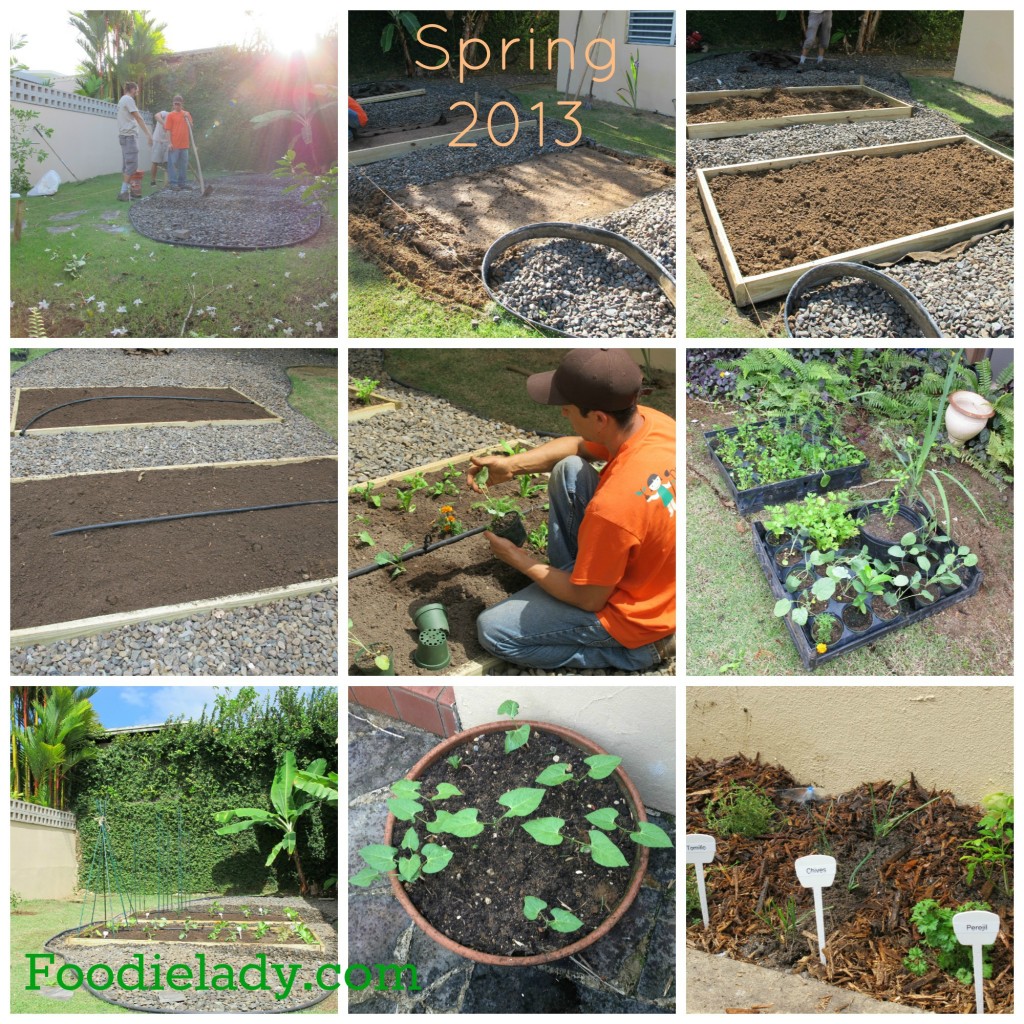 Their crew came in on a Thursday morning at sunrise and were finished picking, plowing and potting by 3pm.  My heart rejoiced at the sight of my new grand scale edible garden!  Today, after almost one month, my patch is producing beautiful and delicious organic lettuce, greens and herbs.  So far no pests have taken over and the plants are all healthy and thriving.  I can see the worms that have started to visit and condition the soil and the daily growth of what eventually becomes food on our table. It gives me great satisfaction to go outside everyday and prune, nip and check on my new "babies" and my food tastes even better with so many fresh condiments.  In addition, I'm saving some money too because I sometimes would buy a specific herb at the grocery store for a special dish and the rest would spoil in the fridge.  The same happens a lot with baby greens and with lettuce that oftentimes spoils in the fridge.  For example, yesterday we received unexpected guests and it was as easy as going out and harvesting some romaine and red lettuce, washing, drying and serving immediately on my table for my family and friends to savor and enjoy as a side dish with balsamic cherry tomatoes with fresh basil and herbs.  Natural, crisp and fresh!  What more can I ask?  In the near future I see carrots, strawberries and who knows, maybe I'll get some egg laying hens in the future! LOL!
The whole family is enjoying this new endeavor and I am engaged and learning new things along the way.  I urge you to start getting your fingers dirty with potting soil and cultivate whether it's on your balcony, windowsill, backyard or farm.  Get in touch with nature, take control of the quality of your food in some way and you will feel more connected with Mother Earth and your environment.  So my wish on this Earth Day 2013 is not only that we all reduce, reuse, recycle, restore, reclaim and replenish, but that we also increase our consumption of local food, cook more at home with fresh ingredients and that everyone starts their own edible garden (big or small). Be kind to our Earth and to one another. Peace!